Contact us
We're looking forward to connect and assist you in any way we can. Whether you want to request a quote or ask a question, this is the place to reach out!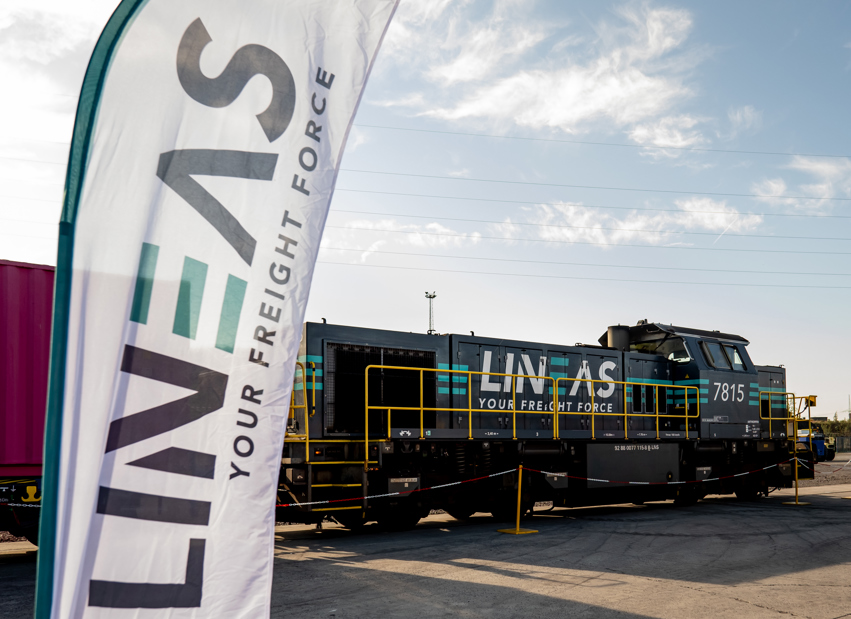 Would you like to receive an offer?
We're eager to hear from you and excited to assist you in decarbonizing your supply chain. We're ready to help!
Quote form
Do you have a general question?
Want to get in touch? We'd love to hear from you.
Contact us