We decarbonize your supply chain
As the largest private rail freight operator in Europe, we provide high-quality and versatile solutions for your rail transport. Our goal: to help you grow your business.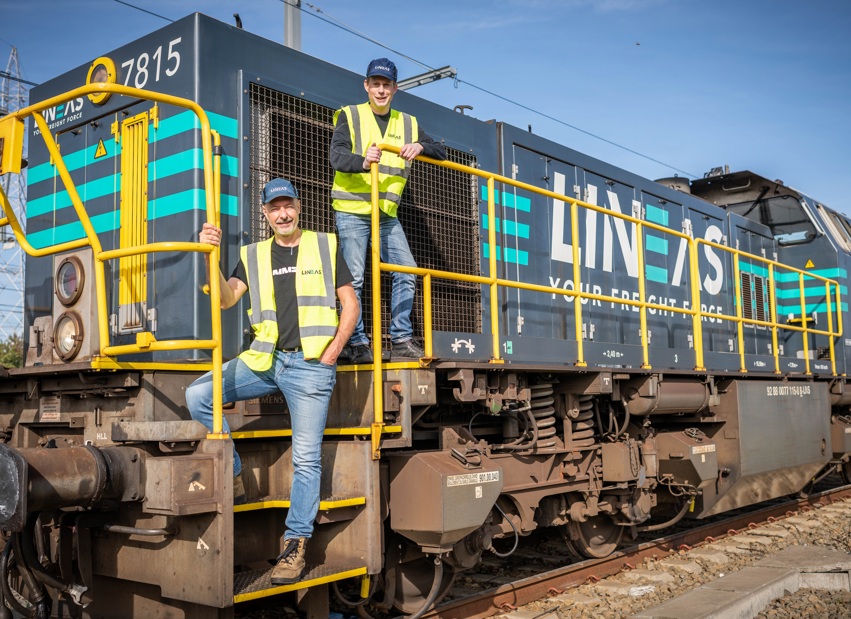 Connecting the most attractive ports to the industrial heart of Europe
Benefit from frequent, fast, and direct rail connections between key economic hubs throughout Europe. We're here to help you save energy and costs, without compromising on operational efficiency and quality of service.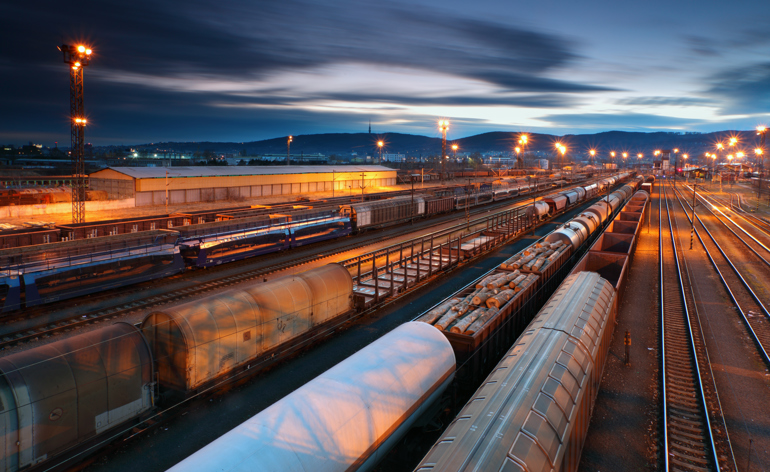 Tailor-made and flexible rail freight transports
Need to rapidly transport high volumes of commodities or dedicated services for specific cargo? Possibly at short notice?
From transporting coal, steel, chemicals, or building materials in bulk to high-value goods or temperature-controlled containers, rely on us for secure, cost-effective and on-time delivery.
Passionate about rail?
Why not join our team of over 1750 colleagues? Help us decarbonize our customers' supply chains and make a real impact, by providing sustainable mobility all across Europe.