Meet the Lineas Executive Leadership Team
Operating as a dynamic team, Lineas' management guides our organization towards sustainable European expansion. 
Our experienced and skilled Executive Leadership Team is eager to take up all challenges lying ahead.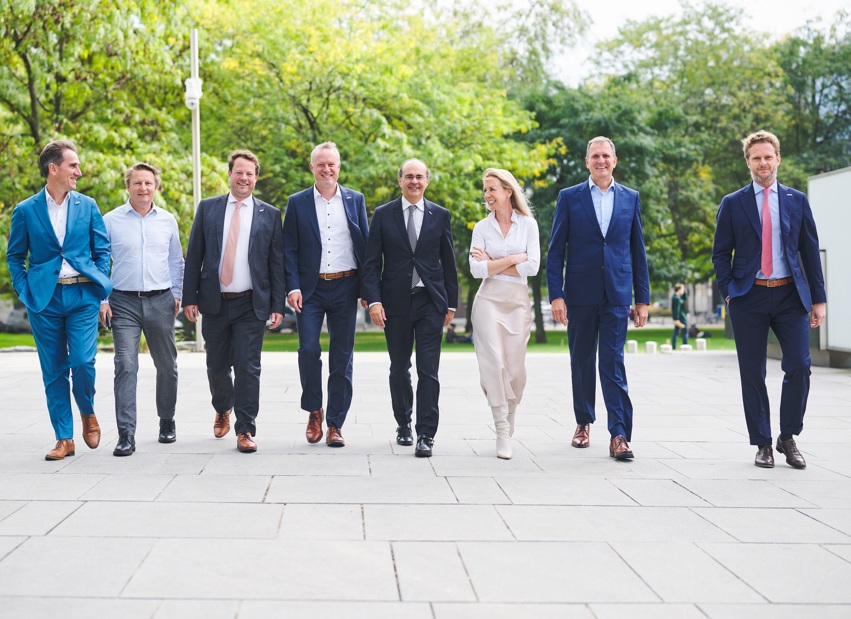 Bernard Gustin
Executive Chairman
Bernard joined Lineas as Executive Chairman in February 2022. He brings over 30 years of experience in leadership roles to the table, built up at Procter & Gamble, Arthur D. Little and Brussels Airlines NV/SA. Bernard is also Chairman of the Supervisory Board of Elia Group, and co-chairs the Africa-Europe foundation Mobility taskforce.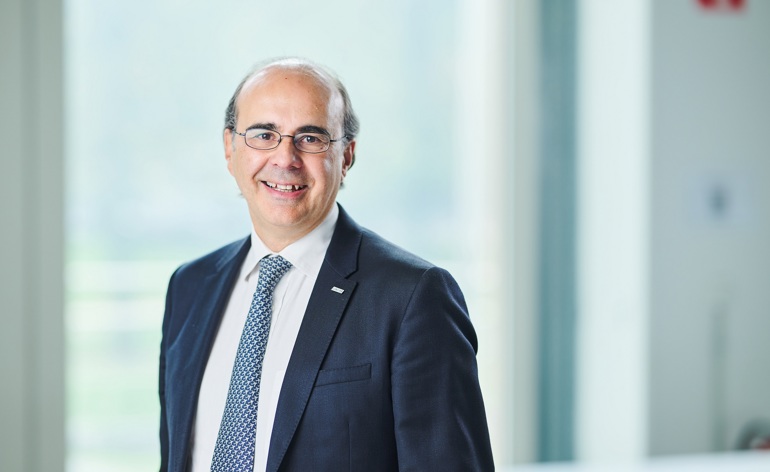 Kurt Coffyn
Operations
Kurt joined Lineas as Chief Operations Officer in November 2019. He has over 25 years' experience in leading complex end-to-end supply chains and operations in multinational organizations such as Cargill, Barry-Callebaut, Ontex, Stanley, and General Electric.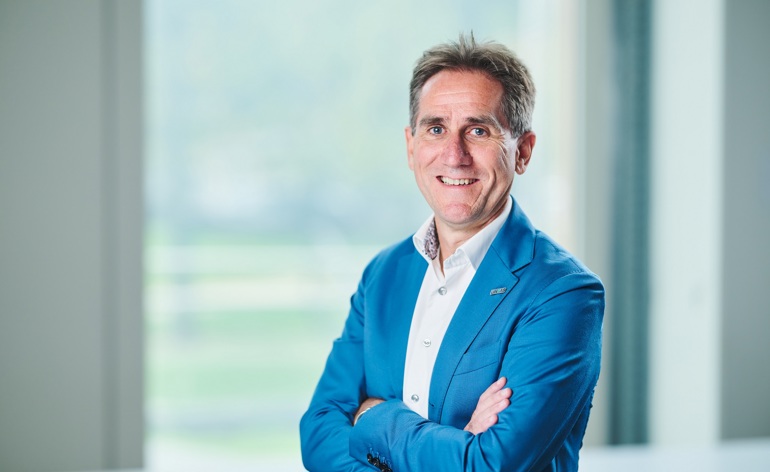 Jan De Raeymaeker
Finance
Jan joined Lineas as Chief Financial Officer in May 2019, bringing valuable experience from his previous position as CFO at Brussels Airlines and multiple roles as strategic advisor. Jan oversees the Finance, Legal and Purchasing teams as well as the Transformation program.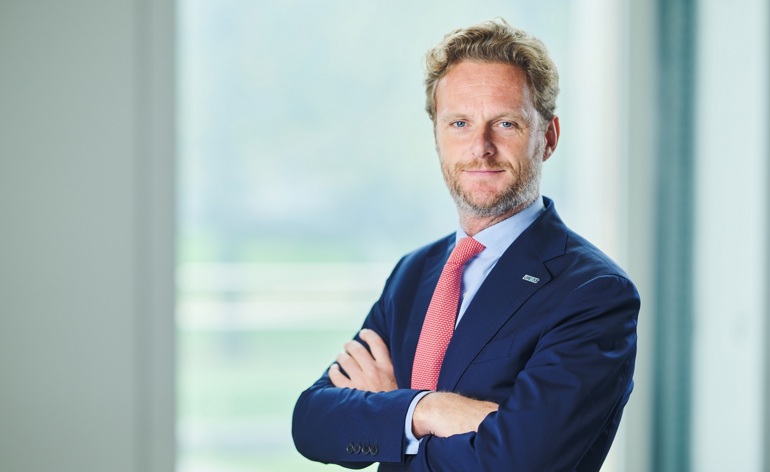 Alban François
Network & Resources Allocation
Alban has overseen Network & Resources Allocation since October 2022. He joined Lineas as Director Controlling & Business Intelligence in October 2019. His diverse career began in the Belgian Air Force, and he has built up broad experience in logistics in multinational organizations such as Brussels Airlines and Greenyard.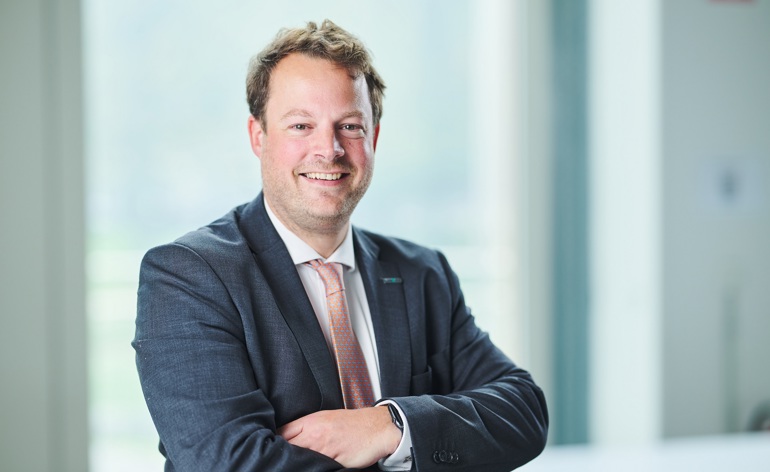 Mark Geuens
Data and Information
Mark has been concentrating on the digitization of Lineas as Executive Director for ICT & Innovation since May 2018. Previously, he was IT Director at Cigna Health Benefits and held multiple roles, among which Head of Domain – Network Express, at DHL.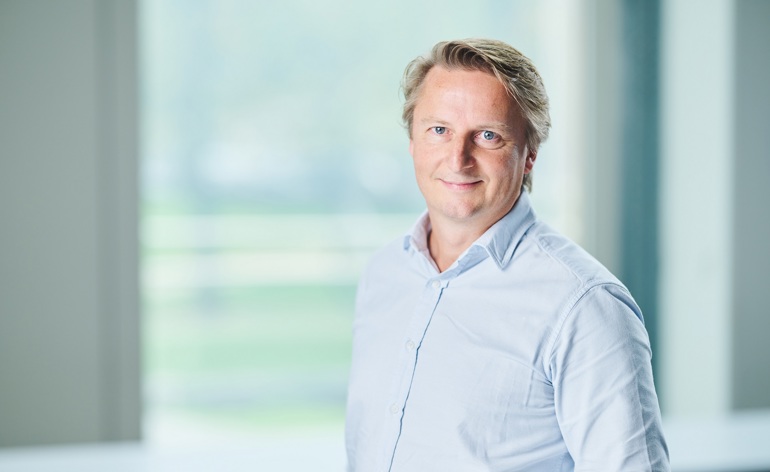 Anne Grandjean
Public Affairs & Communication
Anne has been part of the ELT team since October 2022. As our Communication & Reputation Director, she builds Lineas' image externally and internally, focusing on Corporate & Marketing communications, ESG and Public Affairs. Anne has fulfilled a variety of communication functions, such as spokeswoman for the Belgian Minister of Home Affairs and President of MR Antoine Duquesne, Senior Advisor at Eecom Conseil, and Communication director for 15 years at Luminus.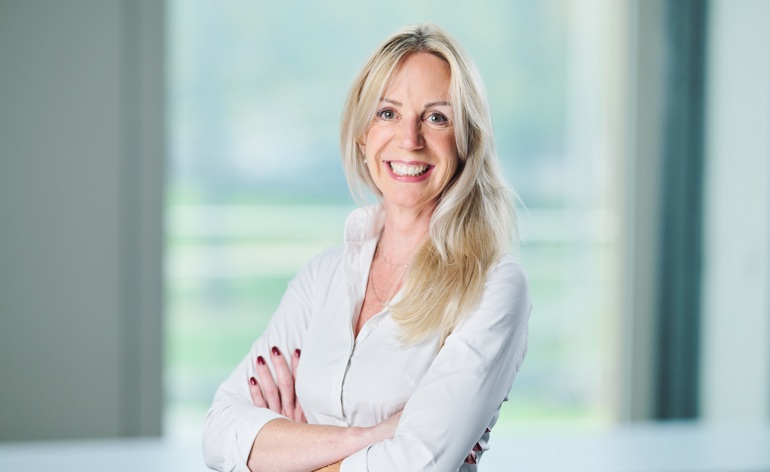 Jan Luyten
Human Resources
Jan Luyten joined Lineas as Chief Human Resources Officer in March 2020. He has more than 20 years' experience in HR, primarily in international business environments, and most recently as Vice President of HR for the Packaging Inks & Resins division of Flint Group.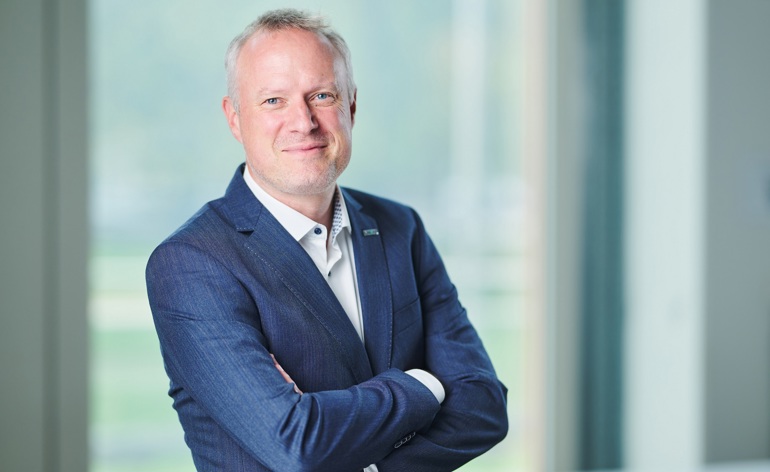 Luc Pirenne
Sales
Luc Pirenne joined Lineas in June 2023. As Chief Commercial Officer, he leads the company's commercial operations, driving profitable growth, focusing on superior customer experience and strengthening Lineas' market position. With a background that includes key positions at P&G, Kiala and UPS, Luc has a broad expertise in international business development, marketing, and strategy.