Can we help?
We're looking forward to connect and assist you in any way we can. Whether you want to request a quote or ask a question, this is the place to reach out!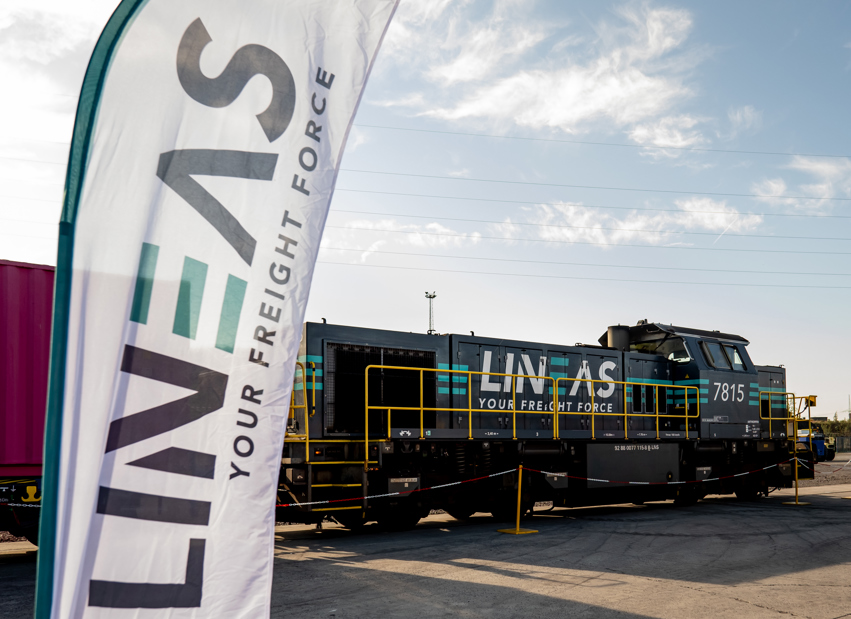 If you are a journalist, please visit our newsroom here or contact Annelies Hervent, External Communications Manager.
Looking for a job? Please connect with our recruitment team through our job page.