Our ESG report
We decarbonize your supply chain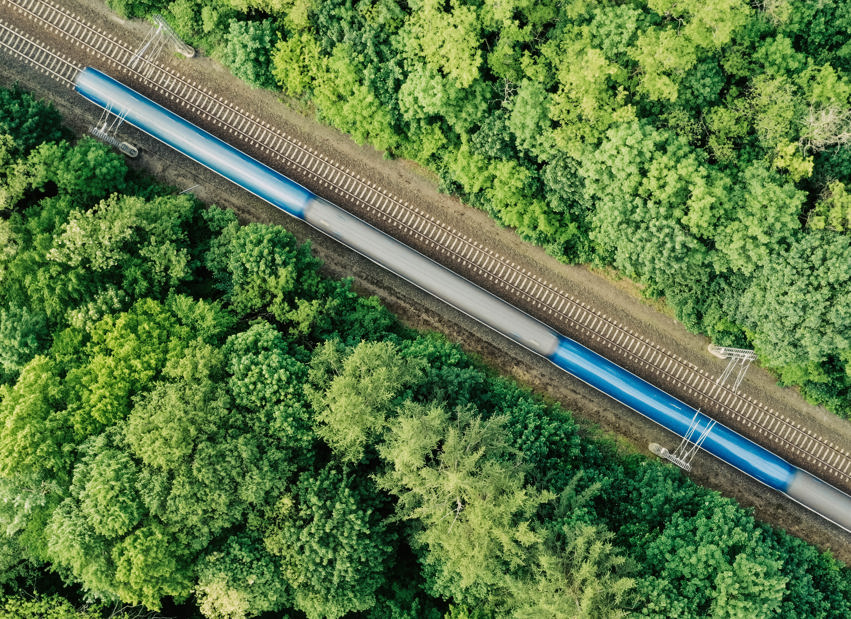 By enabling the modal shift from road to rail, Lineas aims to make a positive impact on society and address issues in multiple areas, such as climate change, traffic congestion, air quality, and health & safety.
In our journey towards a more sustainable future, we have reached an important milestone: the publication of our first-ever ESG (Environmental, Social, and Governance) report.
With this report, we commit to embedding sustainability into the core of our business operations. It demonstrates our dedication to creating a better future: together, we can achieve a brighter and more sustainable tomorrow.
Read the full report here.